"

Cowboys Dead doesn't just play Grateful Dead songs...they play Grateful Dead music. And there is a difference!" - Jeff B (an enthusiastic fan)
Short Bio
Cowboys Dead is a five-piece band out of Northern Colorado playing  the music of Marty Robbins, Bob Dylan, Johnny Cash, Fontella Bass, The Band, Merle Haggard, New Riders, Rolling Stones, Stonewall Jackson and more...in the spirit of the early 1970's Grateful Dead.  Born of the blues and seasoned in country, the band moves seamlessly from ballads to high-octane rock n' roll to raw and tasty blues - and keeps the dance floor full all night long.
The Cowboys Dead name is a tip of the hat to the legendary "Cowboy" Neal Cassady, the larger-than-life man who infamously was at the wheel of the "Further" bus and whose ineffable spirit lives on in the writings of Jack Kerouac, Allen Ginsburg and Ken Kesey, and certainly in the music of the Grateful Dead.  
The core band consists of Dave Dardine on lead guitar and vocals, Ken Duran on rhythm guitar and vocals, Doug Salmon on bass guitar and vocals,  Ed Anderson on vocals and harp, and Dave White on drums and vocals. 
Dave Dardine leads Cowboys Dead with a New York City native's drive and passion for excellence in live music. Never satisfied with the surface, Dave has spent a lifetime digging deep into the roots of the Grateful Dead sound, especially the music that influenced Jerry Garcia - from bluegrass to blues to R&B to jazz and reggae. Dave is a seasoned musician, and has had the honor of opening shows for Phish, George Thorogood, Winona Ryder, Merle Saunders, Tab Benoit and Coco Montoya.
Ken Duran brings a mid-western  twang to Cowboys Dead, having grown up in eastern Nebraska before driving his 1970's Chevelle to Colorado in the late 80's. He still has that car.
Doug Salmon grew up in the SLC area, and plays saxophone and bass guitar. He currently shares his talents between Cowboys Dead and Bad Colorado (a Bad Company tribute band).
Ed Anderson cut his harp playing teeth at local Blues Jams. His vocals have been compared to the great Willy Nelson, and he plays his harp with his whole heart and soul. Ed is another Nebraska transplant, and he brings to Cowboys Dead a real-ness and authenticity that can best be described by the immortal words of Popeye, "I yam what I yam". 
A Mississippi native, Dave White completes the Cowboys Dead lineup on drums. A longtime fixture in the Colorado music scene, Dave is a veritable encyclopedia of Grateful Dead show trivia. He was at them all.
Press Photos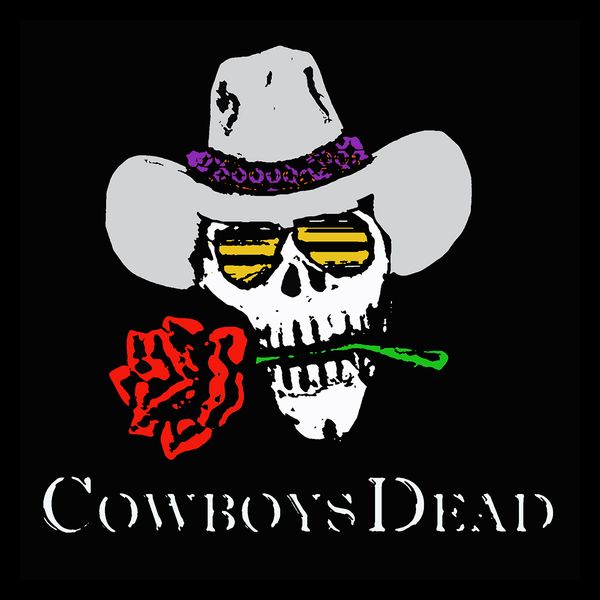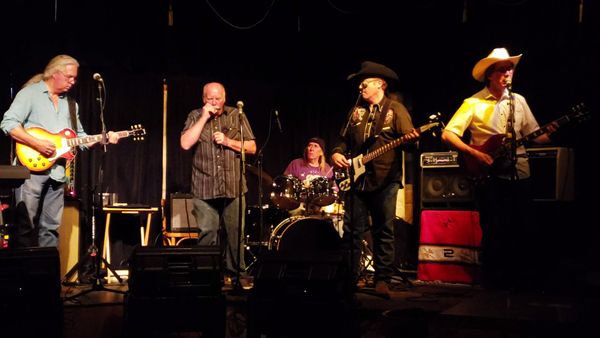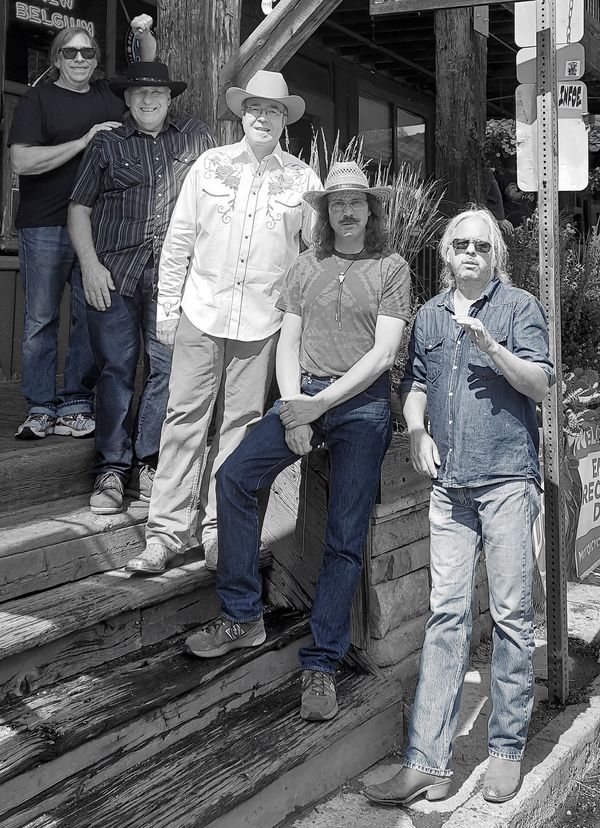 Sample Track
0:00/5:22

0:00/4:13

0:00/8:02

0:00/10:54

0:00/6:46

0:00/2:47